About Klean Vision by Jeffrey Kramer Jr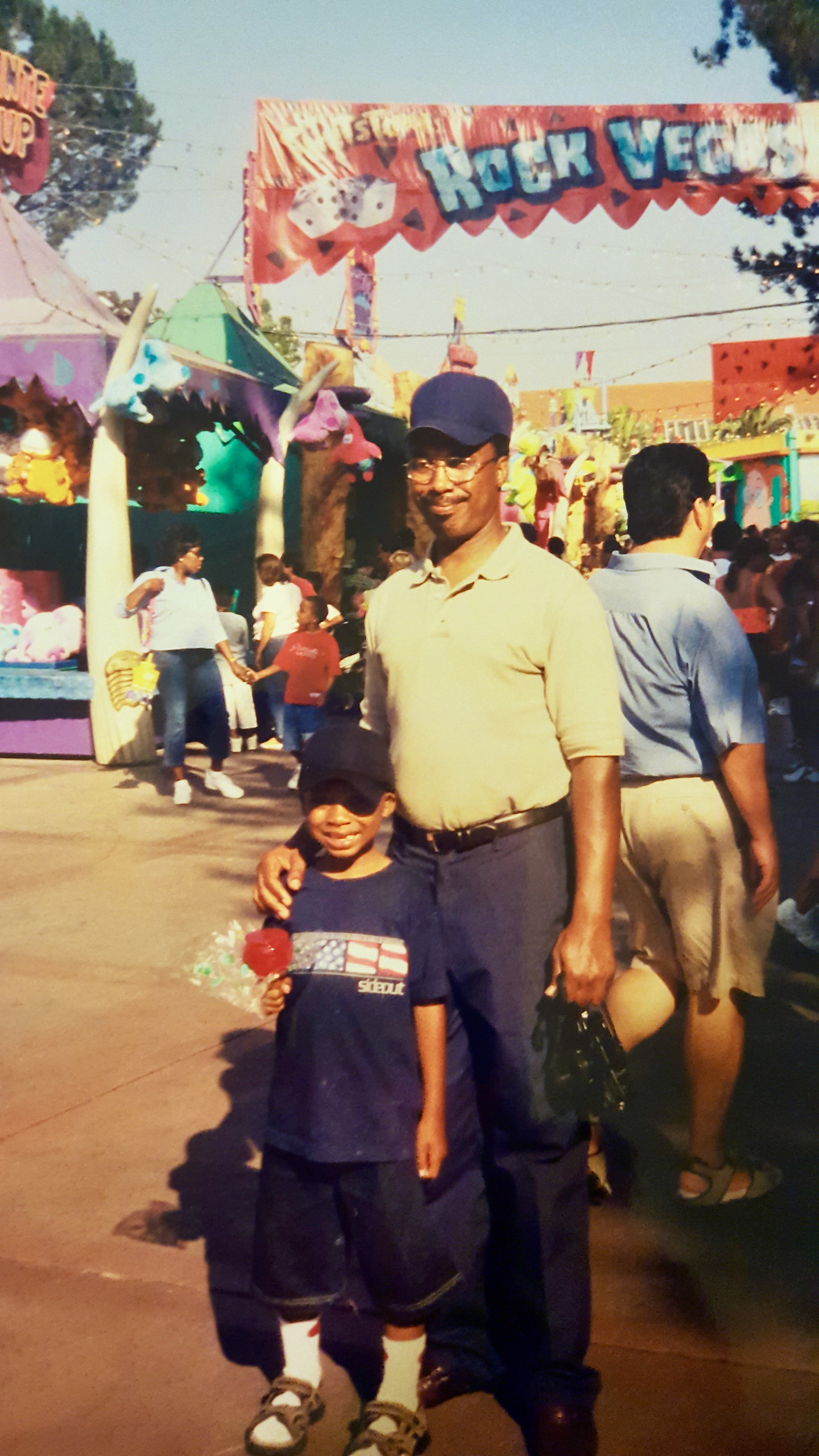 Originally, Klean Vision was a janitorial company created by Jeffrey Kramer, Sr. The company was known for its great work ethic and attention to details. Growing up these two skills were passed on to Jeffrey Kramer, Jr. Unfortunately, Jeffrey Sr. passed in the early 2000s. The name Klean Vision is now used to honor the legacy and spirit of Jeffrey Sr. 
​​​​​​​
My interest in photography began as a child at the Elementary Institute of Science after-school camps.  ​​​​​​​There I learned about the film photography process, from loading film to developing photos. The passion continued as I grew older and had mentors and friends relight the passion for me. Eventually I became almost inseparable from my camera; either making short films with my friends or photographing family events. The real crossroads came when I was applying for college, it was either film school or attend the US Naval Academy. Ultimately, the decision was to attend the Naval Academy and have a career in the US Navy before anything with cameras. I'm currently stationed in Japan onboard the USS New Orleans serving my first sea tour. I still strive to find the balance of pursuing my passion as an artist while also serving my country. I still look for ways to keep my skills sharp and my passion alive. Ultimately, I would like to use my skills in the service of the Lord, helping small churches to upgrade their print and visual media to help spread the gospel. As well as, capturing special moments for everyone I can.
I look forward to working with you!
Why do I believe quality photography is important? 
In today's time, it's very easy to snap pics of yourself or your family. So what makes a professional photographer better? The ability to bring out all the feelings and emotions during a session. When you look back on those photos, hopefully you remember the laughs and fun times you had for those few minutes. Or maybe it takes you back to that special moment during your first look. Having a photographer allows everyone to be in the moment and not worry about getting the perfect photo! Don't stress about capturing the moment, let me do all the stressing.
But it doesn't stop with just a photo session! Go get your photos printed or make a photo album. Have some physical copy of the photos so you can look back on them and hopefully one day pass them on. It's super easy for your photos to get lost on your camera roll, but a well designed photo album is hard to forget about!